Save Money – Hire Slave Labor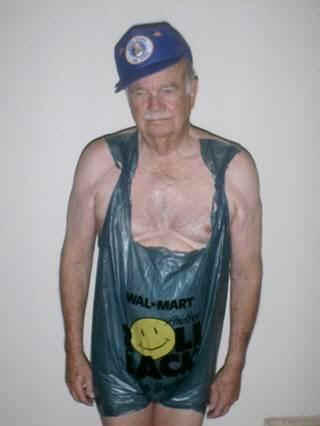 NEWS FLASH! Walter Cronkite has been photographed in what authorities are calling a "slave labor basement" located 25 feet under a WalMart in Wilsonville OR. Authorities are calling it Abu Wal Ghraib.
A shaken and disheveled Cronkite was led out of the basement by local authorities after being dressed in a somewhat tight fitting pair of pants and an I'm With Stupid t-shirt that was evidently being manufactured in the basement at the time.
As he emerged from the slave hole, onlookers were shocked by the incredibly low prices of the garments used to cover Cronkite which could plainly be seen on the "Roll Back" price tags hanging off them. There is speculation that Mr. Cronkite was part of the slave labor forced to make the very garments he was wearing at the time.
CBS declined to comment saying, "Walter who?"
🙂